To succeed in today's energy marketplace business owners and operators must base their energy power decisions not only on economic considerations, but also on a range of technical and regulatory drivers. Over the years, we have created a systematic approach (quantitative + qualitative) to secure optimal wholesale rates and smarter contracts with longer term strategic considerations in mind. We believe our combination of market intelligence, technology, and experience can deliver the strategic value necessary to develop an energy strategy to reduce costs and improve efficiencies. Our team of experts and top tier energy suppliers have extensive experience analyzing the electric power market and energy policy implications to help support your vision for traditional and sustainable power solutions as your business needs change and evolve.
Boutique Firm with Scale and Flexibility
Proven 10+ Year Track Record of Success
Experienced Team of Energy Experts
Zero costs to Work with Us
Diversified Client Base
Its Free of Charge to Engage Us
We do not charge any upfront consulting fees for our services as fees are embedded in energy rates that are paid directly by our suppliers. Translation – Its free of charge to work with us and we don't get paid unless you are generating savings with your energy dollars.
We believe our combination of scale, flexibility, and long-term track record of performing for our clients will distinguish Dawn Energy Consulting as your provider of choice. Give us an opportunity to bid and consult for your business!
History
Brief History and
Plans for the Future
Energy Consulting has been providing strategic energy procurement and consulting for over 10 years focusing on maximizing savings, efficiency, and reducing market risk. I founded Dawn Energy in 2010 as one of the first female founded energy boutique consulting firms inspired with the conviction that I could do it better than my competitors to the benefit of my clients. Our corporate philosophy is simple and is built on dedicating myself, my team, and our resources to making sure our clients are successful and we deliver the strategic value we promised.
Today, our diversified client base includes large scale construction companies, industry sports entertainment, multi-family, regional banks, hospitals, schools, manufacturing centers, industrial plants, and food & beverage. Building and maintaining a diverse set of clients across industries has been a key ingredient to driving business stability, longevity, and flexibility which clients require and appreciate. We believe this distinguishes us from many of our competitors
Our long-term vision for
is to become the premier provider of energy consulting services powering savings for commercial and industry consumers. We will continue to grow with our clients as their long-term requirements for sustainable energy solutions evolve.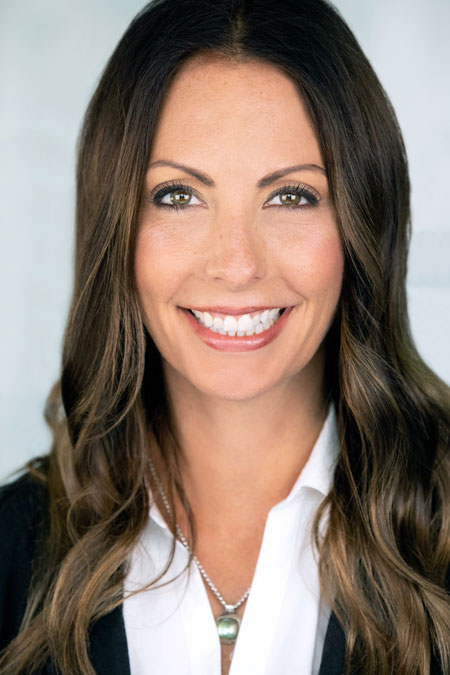 President & CEO
Claele Dawn Smith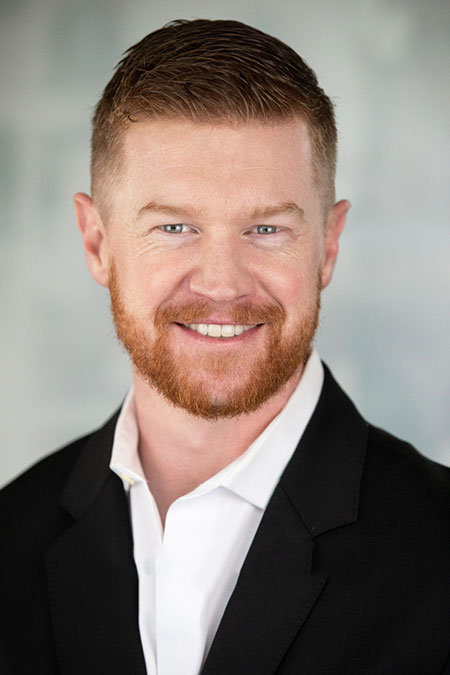 Director of Operations
Cameron Kinlaw

Partners
Strategic Advisors/Suppliers